Founder and Music Director 1989-2021
Michael Gormley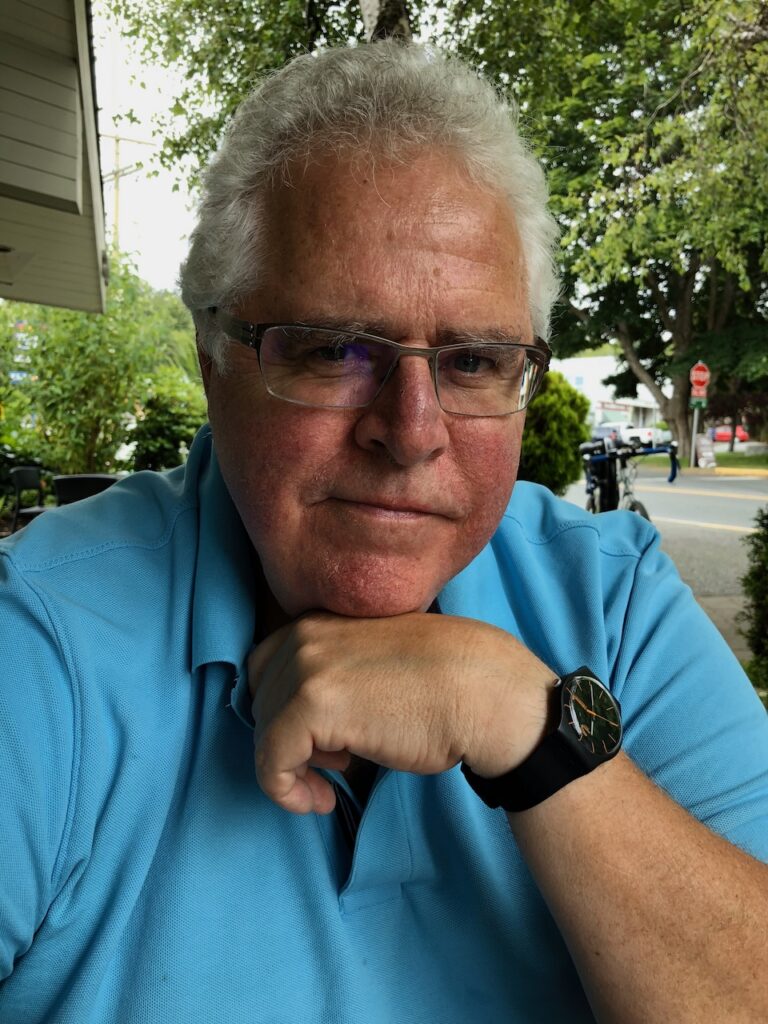 Michael Gormley, a New Brunswick native, followed his passion for music by pursuing studies in Saint John and Dalhousie University in Halifax. He earned honors upon graduating from the Vienna Academy of Music, with a specialization in organ, church music, choral and orchestral conducting. Between 1978 and 1984, he led the Vienna Choir Boys in several recordings, concerts, and tours. After returning to Canada in 1984, he became the Director of Music at Christ Church Cathedral in Victoria. During his time in Victoria, he collaborated with many choirs, orchestras, and schools in the city, and founded the CapriCCio Vocal Ensemble in 1989.
Music Director 2021-2023
Marco Vitale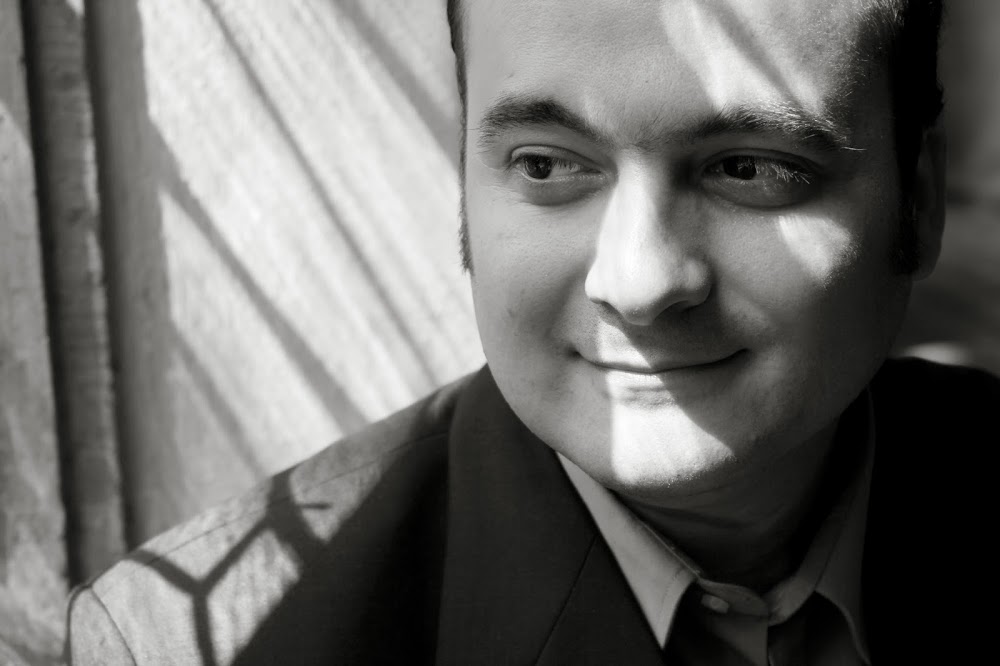 Our Music Director from 2021 to 2023, Marco Vitale, graduated from the Royal Conservatoire in The Hague where he pursued harpsichord under Ton Koopman and organ under Jos van der Kooy. He obtained a master's degree in Early Music. Following the 2020 pandemic, Marco played a key role in revitalizing the choir. He directed the choir in Baroque and Renaissance performances over two seasons, with the Contrasto Armonico orchestral ensemble accompanying them.
Marco moved to Vienna to work with the ensemble Orchester 1756 and continues touring with Jordi Savall's ensembles Le Concert des Nations & Hespèrion XXI.